MARS
Popis: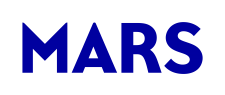 Mars is a family-owned business with more than a century of history making diverse products and offering services for people and the pets people love. With over $35 billion in sales, the company is a global business that produces some of the world's best-loved brands: M&M's®, SNICKERS®, TWIX®, MILKY WAY®, DOVE®, PEDIGREE®, ROYAL CANIN®, WHISKAS®, EXTRA®, ORBIT®, 5 ™, SKITTLES®, UNCLE BEN'S®, MARS DRINKS and COCOAVIA®.  Mars operates in more than 80 countries. The Mars Five Principles – Quality, Responsibility, Mutuality, Efficiency and Freedom – inspire its more than 100,000 Associates to create value for all its partners and deliver growth they are proud of every day.
Mars in the Czech Republic and Central Europe
Mars entered the Czech market in 1992. Since 2016, the company has operated on the Czech market through Mars Multisales Central Europe, which connects the Czech, Slovak, Romanian and Hungarian markets. With 540 associates, the company currently operates in three categories: the confectionery segment (chocolate, gums and confections), food (sauces and rice) and pet food. In addition, Mars also operates two of its largest factories in the region.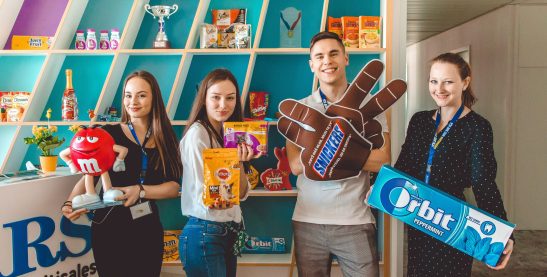 WHAT WE OFFER
Benefits for interns

Flexible work schedule
Possibility of multiple internships across departments
Possibility to offer a full-time job after the internship
Benefits for full-time employees

Laptop, mobile phone
Home office 1x week
Massage in our office 1x week
Multisport card
Meal vouchers
25 days of vacation, 5 sick days
Life and disability insurance, pension plan
Company products purchase for a reduced price
WHAT WE REQUIRE
Advanced English
We prefer the 3rd year students and above (but not a requirement)
OPEN POSITIONS
Internships
Junior & Senior roles
CONTACT
Tamara Vučetić | P&O Recruitment Partner
tamara.vucetic@effem.com | LinkedIn
FIND OUT MORE AT: